Riding with Belvoir Vale RDA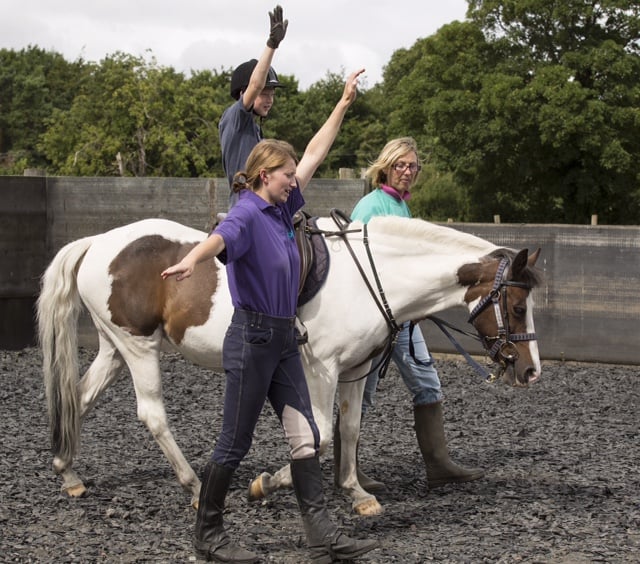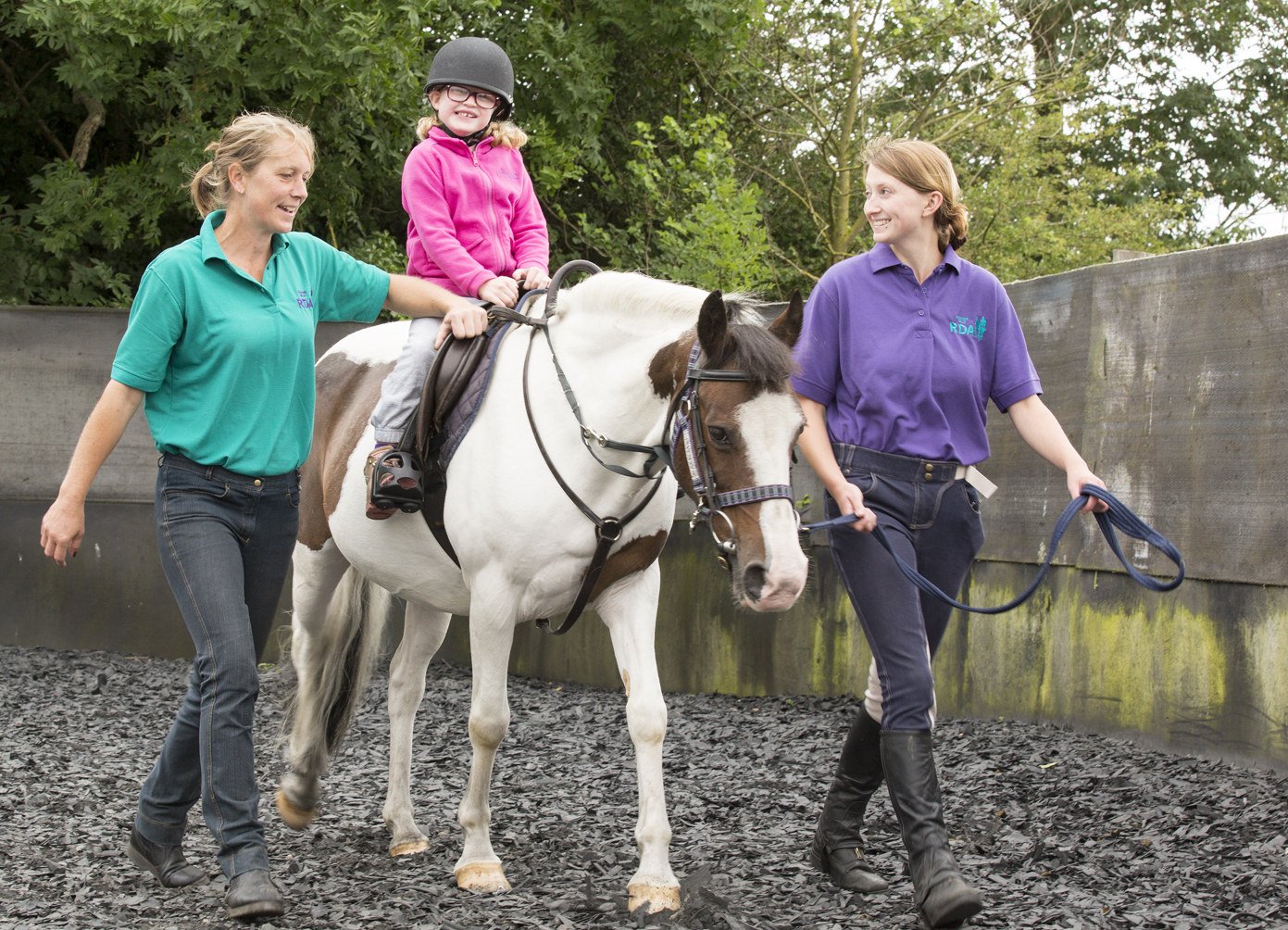 Currently the sessions are for 30 minutes, and we are lucky enough to have three qualified RDA coaches. We run at weekends, some weekdays, and after school during the lighter evenings. We regularly host summer schools and fun days, so there are lots of ways to get involved.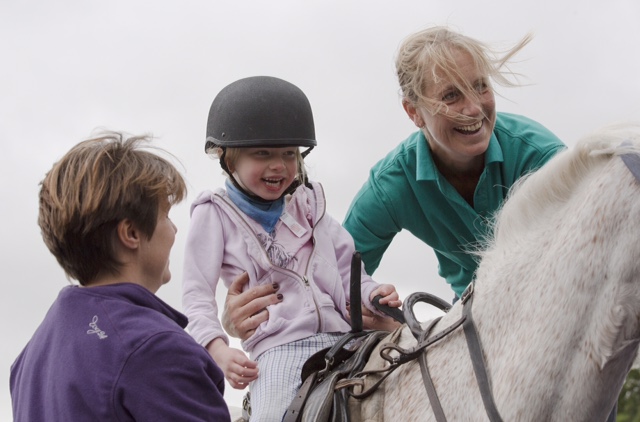 We are also open to riders with their own horses.
Suggested contribution from the rider for each session is £12.50 but each individual's circumstances will be taken into consideration.
To contact us about riding with Belvoir Vale RDA please email us or call 01949 81880.